Meet the Makers
Hello, Jaquelin and Adrien here!
Thank you for supporting our small batch organic apothecary. We have a deep passion for plants, natural medicines, health and sustainability. We live in the Rocky Mountains and love to go out and consciously wildcraft our favorite herbs that grow in this region, and support local organic growers whenever possible. Mountain Rose Herbs is our main source for our ingredients, and we love that their values as a company match ours. We use traditional old folk-medicine making practices and we love to share the magical old folktales about the herbs we use in our products.
We care a lot about the environment and the impact we have. We re-use shipping materials, recycled boxes, avoid plastic as much as possible, bottle products in glass or compostable bags, and are currently switching our labels to an eco-friendly, biodegradable material. We support organic practices through growing our own organic garden, purchase from organic farmers and growers, and support companies like Mountain Rose Herbs, who also strive for sustainability. Yes, we care for the environment AND we care for the health of our bodies... and yours too. Using organic and eco-friendly products internally and externally, is a great way to take care of yourself long term. Our bodies absorb what we put on it and into it, so make sure it's pure. Our favorite way to tell if we want to use a new product is by reading the ingredient list. Can we pronounce each ingredient? Do we know what it is? If not, then we will research it and make a choice from there.
We love to support local as much as possible and are always looking for ways to do so. We currently use White Lake Farms raw honey for multiple products such as, fire cider and elderberry syrup. We use Beehive Distilling's organic and gluten-free vodka for all of our tinctures.

We strive to bring the magic and practicality of herbal goodness into your daily life to support your desires and needs. As always, if you have any questions shoot us an email and we'll get back to you within 24 hours.
We hope you enjoy!
Jaquelin & Adrien
(Keep scrolling to learn more about us individually)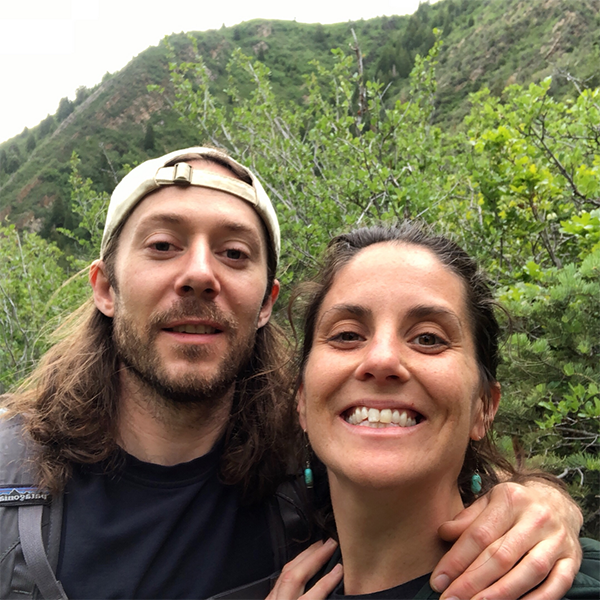 "One touch of nature makes the whole world kin."
-William Shakespeare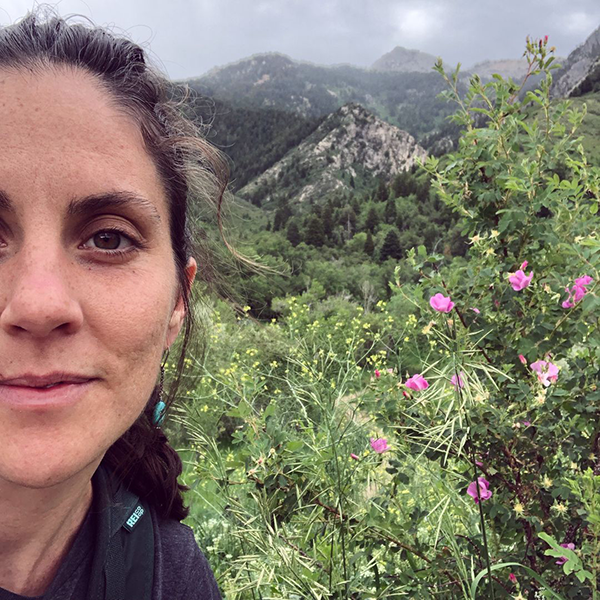 More about Jaquelin

Hi, I'm Jaquelin. I am a certified herbalist through The Chestnut School of Herbs. I completed their incredible 1,000 hour Herbal Immersion course. I highly recommend it if you're looking to deepen your herbal and medicine making skills too. I am a Forest Preschool teacher and I am currently getting my CDA in early childhood development. I am a passionate student of kung fu and at home yoga. I am wild about traveling, the healing arts, the outdoors, herbs, cooking, baking, drinking tea, teaching and playing with children, and my honey Adrien, of course.
Health has been a huge journey in this life of mine. I started out at a young age super sick, tired, and in constant fear and anxiety. I struggled with trauma, depression, digestive issues and cystic acne. I was so desperate to feel better. I tried pharmaceuticals, and while they work for some people, they didn't work for me... they made me feel worse. At the age of 17 I started seeking out natural remedies to help heal my body and traumas. My therapist at the time opened my eyes to the world of organic foods, living a holistic lifestyle, and what true self care looked like. This led me to study and use herbs to support my body and mind, helping to soothe my anxiety and depression. To eating organic and whole foods (less processed junk) to heal gut issues, acne and more. To spending more time in nature and practicing holistic arts, like Kung Fu. It has led me to where I am at today, healthy, happy, and empowered around my health and well being, which is so freeing!
Making yummy herbal products is a passion of mine and I feel so happy to share this love with all of you. Thanks for you love and support!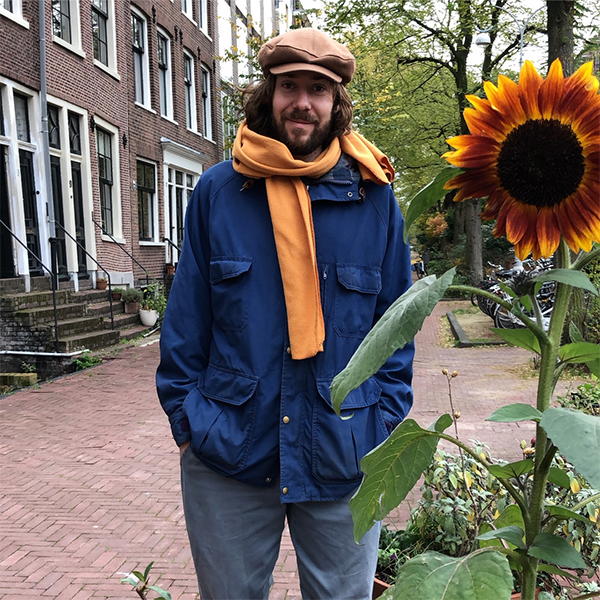 More about Adrien

Adrien is an artist, Kung Fu and Tai Chi instructor, and head chef. He was born into a family where herbalism was a way of life. He learned a lot of what he knows from his mother, and has continued to dive into many herbal books and resources for learning. He loves to oil paint, draw and sketch. He is the artist behind our brand, and all the art you see is created by him. He is passionate about health, loves to travel, be outdoors hiking, climbing, and practicing kung fu. In his down time he loves coffee and chocolate, drinking hot cups of tea, and reading a good fantasy book.